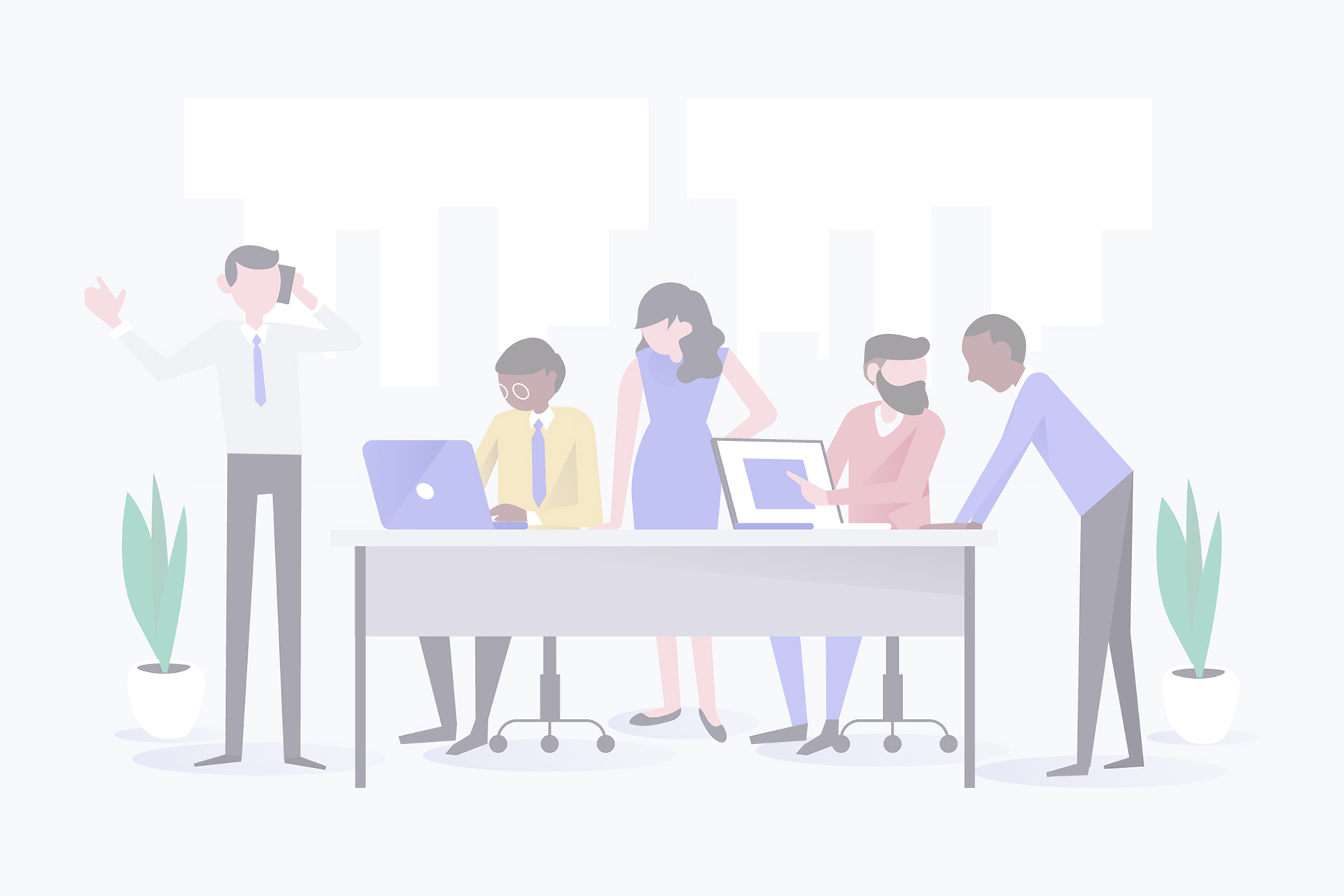 Onboarding
Onboarding is the process by which new employees acquire the skills, knowledge and behaviors to become effective contributors to an organization.
Onboarding programs are designed to acclimate individuals who are newly hired or transferred from within to new positions.  They are typically administered by an organization's training and/or human resources departments.
Onboarding is sometimes confused with new hire "orientation," which is a separate informational activity aligned around a specific event. Training departments do not necessarily participate in orientation activities
Some organizations see a dual role for their onboarding programs – to prepare new hires to become productive quickly as well as shape their critical first impressions of the company they have just joined. The latter function occurs more prevalently in competitive fields where attracting and retaining top talent is difficult.

Established onboarding programs may differ dramatically among organizations. More perfunctory programs impart fundamental information about specific job requirements, the working environment, corporate culture and possibly the company's competitive position in the marketplace.
More comprehensive onboarding programs may involve social and business-related activities designed to engage and connect new employees with specific objectives of the enterprise. They might also include assessments and evaluations, workshops, formal classes and informal coaching.  But they are not designed to improve professional skills and knowledge that the individual is expected to already possess.

What are best practices of an effective onboarding program?
The purpose of an onboarding program is to develop within newly hired or transferred employees the necessary skills, knowledge and behaviors to become effective contributors to an organization. In addition, the employee onboarding experience can play an important role in determining whether new hires become invested in the company, according to research.
Onboarding programs are generally managed by an organization's human relations and/or training departments. They can include a broad range of training-related activities including workshops, formal classes, informal coaching, assessments and evaluation. The duration of onboarding can vary depending on the size of the organization, industry and job function.
Common best practices around the onboarding function are designed to overcome possible challenges to achieving maximum effectiveness, and ensuring that programs are aligned with current business goals. Among them:
Ensuring leadership involvement and support before, during and after onboarding.
Continuously evaluate training to make sure it's current and effective, making changes accordingly.
Involving all departments/functional areas in the design, development, delivery and review of onboarding.
Agreeing on business goals beforehand, and develop an onboarding/training framework for those involved to follow.
Planning and implementing coaching programs or mentor networks for new or transitioning employees.
Implementing consistent and ongoing onboarding and training programs.
Other Programs
Your learners are unique. Your brand is different. Your training should be, too. Our award-winning custom training is tailor-made to meet the increasingly complex and diverse needs that your business faces.