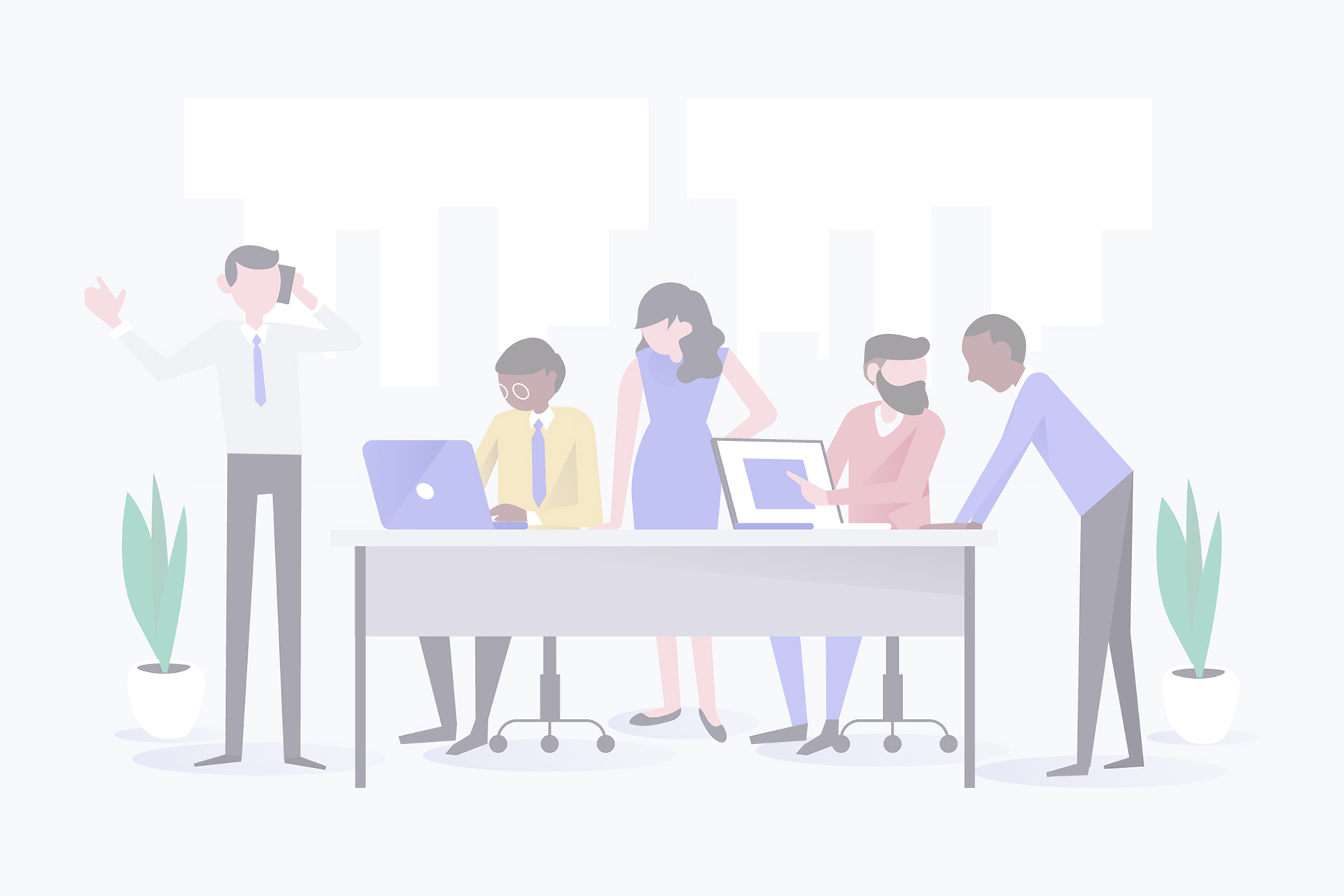 Mastering E-Commerce Essentials
Welcome to the Mastering E-Commerce Essentials course, designed to equip you with the essential knowledge and skills to excel in the world of online business. This comprehensive course covers a range of topics, from understanding the foundations of e-commerce to implementing effective marketing strategies and leveraging data analytics for business success.
Course Topics:
Grasp the Foundations of E-Commerce
Establish a Solid E-Commerce Infrastructure
Develop Effective E-Commerce Marketing Strategies
Provide Exceptional Customer Experience
Harness the Power of E-Commerce Analytics
Gain a comprehensive understanding of e-commerce foundations, including its evolution, significance, and different models.
Explore the benefits, challenges, legal considerations, and ethical implications associated with e-commerce.
Develop expertise in establishing a robust e-commerce infrastructure, including CRM systems, electronic transactions, secure shopping cart functionality, and supply chain management.
Learn effective e-commerce marketing strategies such as target market identification, audience segmentation, SEO, PPC advertising, content marketing, social media marketing, and email marketing.
Discover techniques to optimize conversion rates, drive website traffic, and enhance brand visibility in the online marketplace.
Acquire skills in providing exceptional customer experiences in the e-commerce environment, including communication strategies, handling complaints and returns, personalization, and loyalty programs.
Understand the importance of customer relationship management and utilize customer data analysis to build long-lasting customer relationships and enhance satisfaction.
Learn data acquisition and analysis using tools like Google Analytics, Tag Manager, and social media analytics.
Leverage data to make data-driven decisions, measure key metrics, optimize website performance through A/B testing, and gain insights from web and social media analytics.
Develop a comprehensive skill set and knowledge base to thrive in the dynamic and competitive world of e-commerce.
Other Programs
Your learners are unique. Your brand is different. Your training should be, too. Our award-winning custom training is tailor-made to meet the increasingly complex and diverse needs that your business faces.